Florist and Floral Designs
Long Beach Island's Best Florist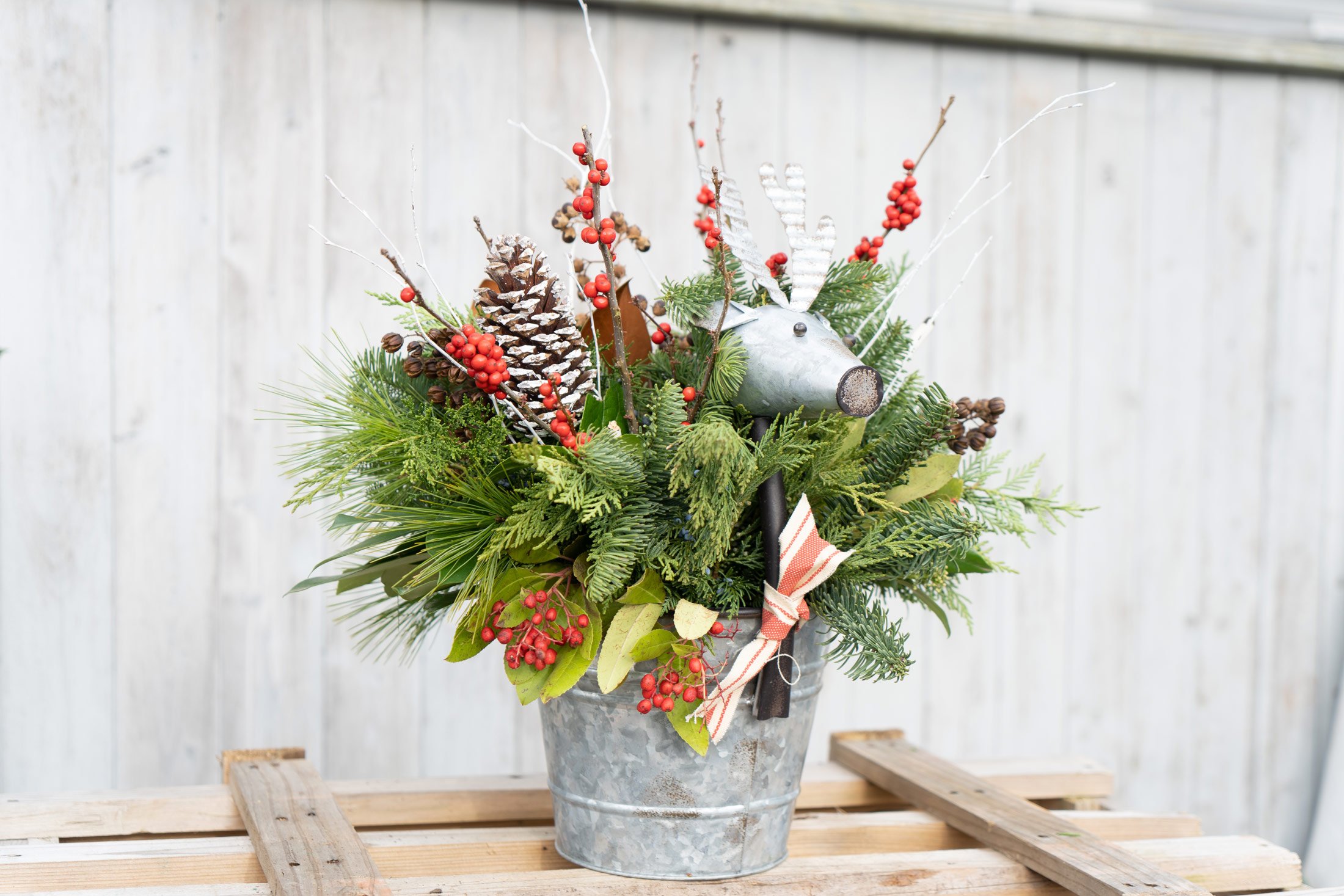 ---
Welcome to Floral Designs by Bay Avenue. As Long Beach Island's premier florist, we offer a premium selection of cut flowers and flower arrangements. Our full-service floral designer also provides breathtaking arrangements for weddings, ceremonies, and other events.
Visit our floral shop in our Surf City retail boutique and our floral design studio on Bay Avenue in Manahawkin or learn more about our services below.
/wp-content/uploads/2019/12/deerbouquet_web.jpg
/wp-content/uploads/2018/10/floral-header-bouquet.jpg
/wp-content/uploads/2018/10/floral-gallery-1.jpg
/wp-content/uploads/2019/08/floral-gallery-11.jpg
/wp-content/uploads/2019/08/floral-gallery-12.jpg
/wp-content/uploads/2018/10/floral-gallery-2.jpg
Elegant Floral Arrangements
Celebrate any occasion with our premium floral arrangements. Freshly cut flowers and floral arrangements are designed by hand in our Long Beach Island florist shop, located in Surf City.
Floral arrangements are prepared daily and are constantly updated with seasonal flowers and decorations. With our freshly cut flowers prepared by our master florist you can always expect a beautiful, long-lasting bouquet.
Our floral arrangements are perfect gifts for any occasion. An expertly arranged bouquet of beautiful blooms, a custom floral gift basket, or a custom arrangement made of fresh cut flowers is the perfect way to express your thanks, love, or sympathy.
---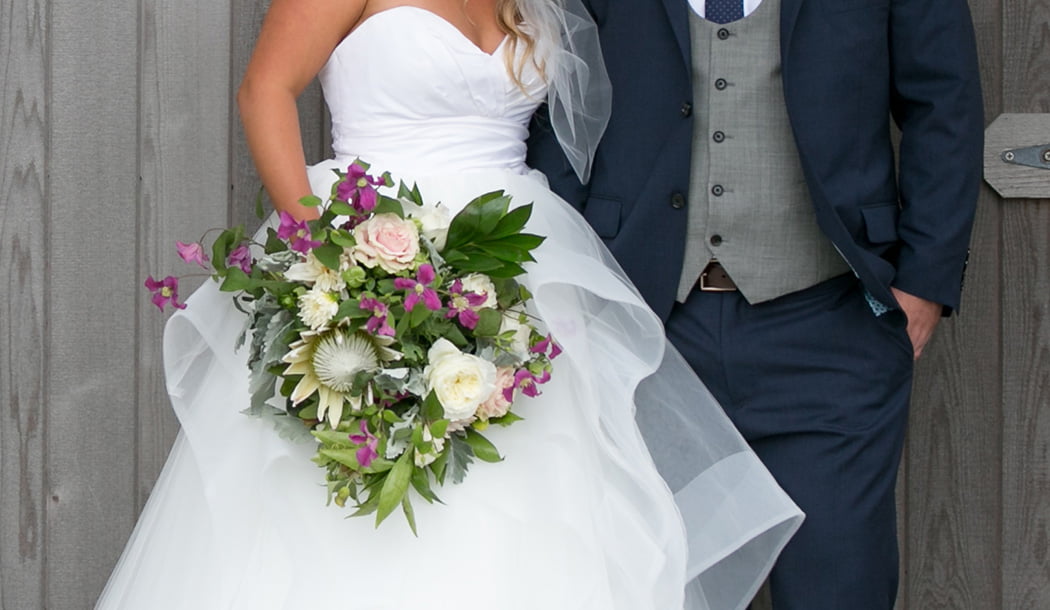 Wedding Flowers and Arrangements
Floral designs by Bay Avenue is Long Beach Island's premier wedding florist. We offer full service custom floral design for weddings throughout the LBI area.
Make your special day memorable, beautiful, and blooming with personalized wedding flower arrangements. From stunning table centerpieces to ceremony accents, boutonnieres and bouquets, our Long Beach Island wedding florist brings your vision to life.
Our florist has over 20 years of experience creating breathtaking flower arrangements for weddings. Our dedication to quality and detail means the floral services for your special day are in capable and passionate hands.
---
Floral Arrangements for
Special Occasions
Whether it's for an anniversary, holiday party, birthday, or just because, express yourself with a beautiful flower arrangement from our floral design shop. Welcome the changing seasons and celebrate the holidays with a seasonal floral arrangement, created just for your needs by our expert florist.